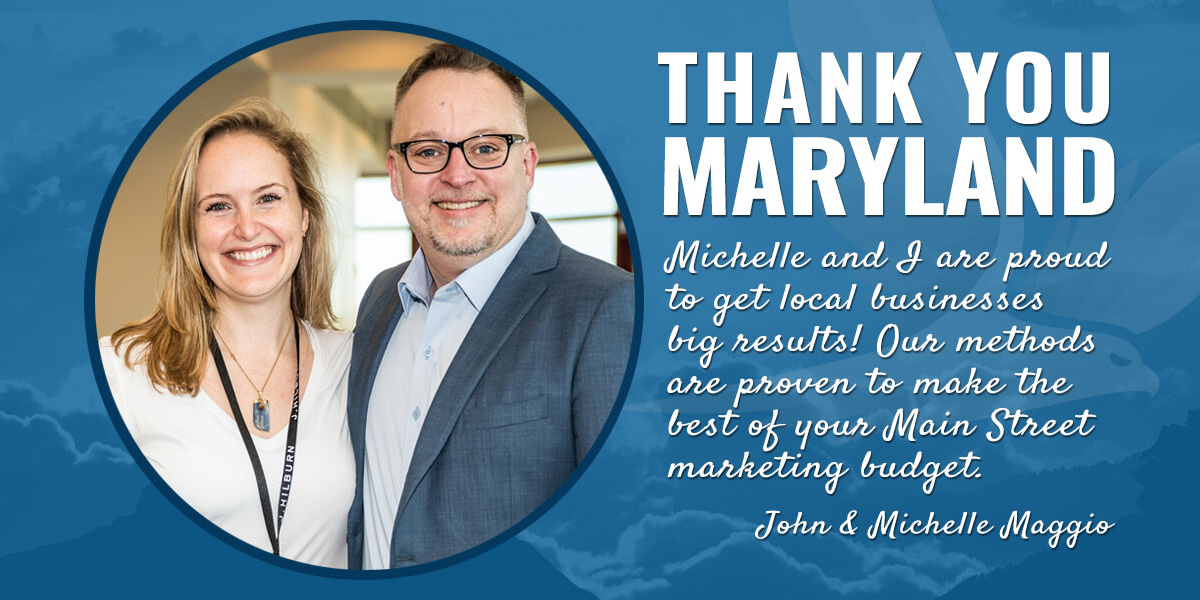 Maryland's Local Marketing Agency
Specializing in Content Creation, Email Marketing, and Social Media Advertising.
Your local marketing agency! Hawk Marketing provides low risk online marketing. We use proven techniques and provide measurable results! Showing Small Business Owners where their marketing dollars are working.
Local Online Marketing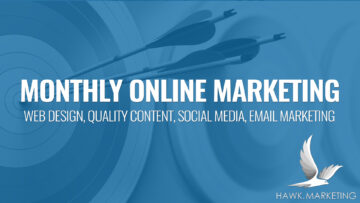 Hawk Marketing is your local marketing company! We've been providing local companies, marketing services since 1999. We show Small Business Owners where their marketing dollars are working for them. There are no contracts, cancel or pause services at anytime. 
Networking in Annapolis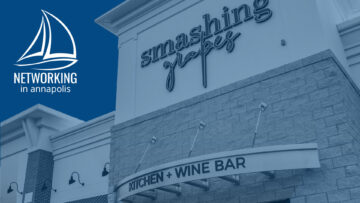 Networking in Annapolis provides everyone with the opportunity to connect, grow, and network with local business professionals and entrepreneurs. Join us every Wednesday, 11:30am at Coopers Hawk Annapolis for Free Networking and a Free Business Workshop.
Blue Collar Networking
Join Blue Collar Networking every first Wednesday, 7:00am at Double T Diner Annapolis for Free Coffee and Free Networking. Meet Fellow Contractors, Solve Problems, Trade Referrals! Just Show Up! No Fees, No Memberships, No Registration.

Free Local Marketing & Networking Book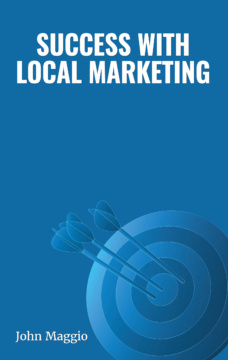 Get the book every Networker needs to read, Success with Local Marketing! This book is a step-by-step tool that will take you through the process of converting business cards to a full online marketing plan. 200+ pages packed with actionable processes that will ignite your sales pipeline and keep it full. From creating your eight second elevator pitch to choosing which social media is best for your business. ($49 value)
Over 200 Pages of advice, workshops and actionable items
Make the Sales Process Comfortable
Create a Networking Funnel
Convert Social Media into Sales
Email Market Like a Pro
Create Awesome Blogs and Content

Are You Looking for a Local Marketing Agency?

Local Marketing Agency
July 4, 2016