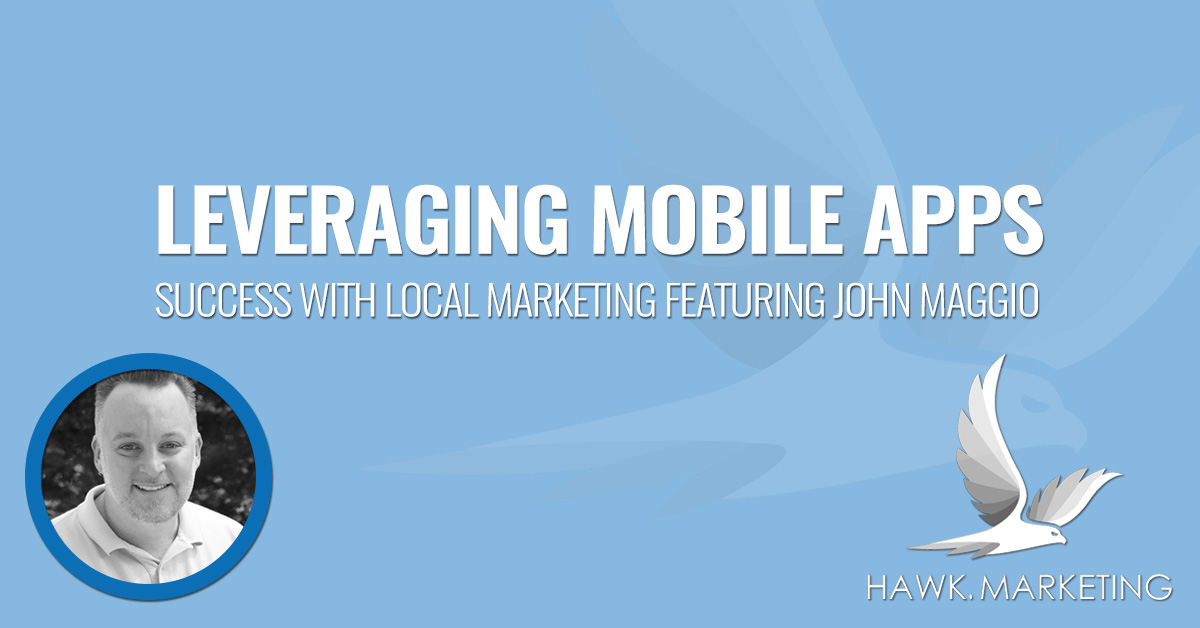 In the early '90s, many resisted computers. Folks thought they didn't need to adapt. Today, everyone walks around with one in their back pocket. Cell phone technology and the race to the "next best" has advanced our toolsets (and mindsets) greatly. Here are eight types of apps available both on Google Android phones and iPhones that can help us tremendously throughout our day.
#1 To-Do Lists & Note-Taking Apps
Taking notes, making lists, and adding contacts on the fly is crucial. Making sure you have the ability to record information with the swipe of your finger will come in handy daily. Here are a few popular productivity apps that sync seamlessly across your phone, tablet, or computer.
Evernote – A great note-taking app. Easy access and the ability to create to-do lists. Syncs across all your devices and operating systems.
Trello – Organizes workflow and can be used for project management. Switch from list view to calendar view. You can use to do lists as well.
Google Keep Notes and Google Tasks – Conveniently connects to your Gmail and can be viewed from your inbox. Syncs with your Google account so you can log in anywhere.
#2 Scanning and Faxing Apps
Scanning documents into PDF files is as easy as taking a photo. This is very useful in the paperless era. Faxing… what? Yes, you read that correctly, faxing. Remember the first fax machines with thermal rolls of paper? Remember the sound of a fax machine? It's true, you may not need to fax often, but in some legal situations, the law requires things to be faxed.
Tiny Scanner and Tiny Fax – These great apps allow you to move documents to the cloud, email them to yourself and others. And, you can even send the documents to a fax machine. Take a picture with your phone, and the app converts the photo into a PDF. Simple and DONE.
#3 Automation For Your Apps and Devices
Automation is a time-saving, crucial part of your strategy. You will be surprised as to how many automation ideas "IF This Then That" has come up with using the software and hardware accounts we already have.
IFTTT – A great app that helps to sync information across all devices and platforms. Post something in one app, and it automatically posts it in other apps. It has thousands of other automations. It's definitely worth exploring.
#4 Maps and Directions Apps
Gone are the days of Map Books. Remember looking up the street in the back to find which page in the book your destination was on? Heck, some of you didn't know where you were going then, and still might not know now. One thing smartphones have nailed down is GPS Navigation and Mapping Apps.
Waze or Google Maps – Get GPS, maps, directions, and traffic estimations in real-time. Both are wonderful apps, and Google owns both. Waze, however, is the Pepsi to Google Map's Coke. Although Google bought Waze, they kept the two apps distinctly different. One of the major additions to Waze is the social media function. Users report incidents, accidents, and even police activity in real-time. The tradeoff is that Waze uses more bandwidth and battery.
#5 Leave a Review
Leaving a review for a peer is a powerful networking gesture. Reviews help them stand out. If your peer or prospects are trying to stand out online, reviews help Google determine who is a good result. There's a pretty good chance they may leave you a review back or at the very least be grateful.
Contribute by Google – Once it's own App, Contribute is now a feature of Google Maps. Contribute tracks your destinations and lists places that you have been. This makes it easy to leave several reviews in one sitting. Maybe leaving reviews might be part of your monthly sales ritual. The more reviews you give, the more points you earn. The longer the review, the more points. Add a photo and get bonus points. Just an added layer of entertainment to an area of networking in need of improvement. We are not leaving enough reviews for each other.
#6 The Mysterious Cloud
The secret to the Cloud is that there is no mystery. The term "cloud" ultimately confuses millions of consumers each day. Think of the cloud as offsite storage that you can access from your phone, tablet, or computer. Many are using this type of storage exclusively so they can access all of their files seamlessly at any location from any device. The biggest players in offsite storage right now are;
Google Drive – Popular with Android and Gmail users.
Dropbox – One of the first mainstream cloud brands. Most popular with Microsoft Windows, and Mac users.
iCloud – Popular with Mac, iPad, and iPhone users.
OneDrive – Introduced later by Microsoft, OneDrive comes preinstalled on all Windows computers.
#7 Mileage and Expense Tracker Apps
Don't let this data get away from you. Tracking your mileage and expenses throughout the year becomes crucial at tax time. Another important reason to track your expenses is to find out how much your cost of doing business is. Every drop of gas and every bite of food all goes against how much it takes to earn a profit.
Mile IQ, Hurdlr, or TripLog – Track your mileage and transportation expenses with consistency. With free and paid versions, these apps will help you seamlessly track your information and allow you to export reports. Some are as easy as swiping left or right.
#8 Business Card Scanning Apps
Personally, I'd rather hand type each card in, because I can type rather fast. Otherwise, using a card scanning app can be a time-saving tool. Take a photo of the card, and the app will pull out all of the contact information for you to verify. Sometimes you'll have to make an edit, but overall the apps are very accurate.
CamCard, Adobe Scan, or Evernote Pro – Scan the business cards you collect and convert them into usable data. Build your email list or export contacts to your CRM. In some instances, these apps even send connection requests on social media. Some even allow you to take a photo of multiple cards at once.
And Many More…
Technology moves fast! In years to come, there will be faster, better, and more advanced technology. We wanted to give you an overview of how apps could help save time and increase productivity.  It's worth checking from time to time to see if any new business apps can make it easier for you to be more productive during the workday!
If you found this article interesting… you may enjoy our post on Leveraging Email and Automation!  If we can help you with any aspects of your marketing strategy, please fill out the contact form below, and we'll be in touch!  Let's talk soon!